Fine Apartment Homes
Spacious floor plans and attractive designs available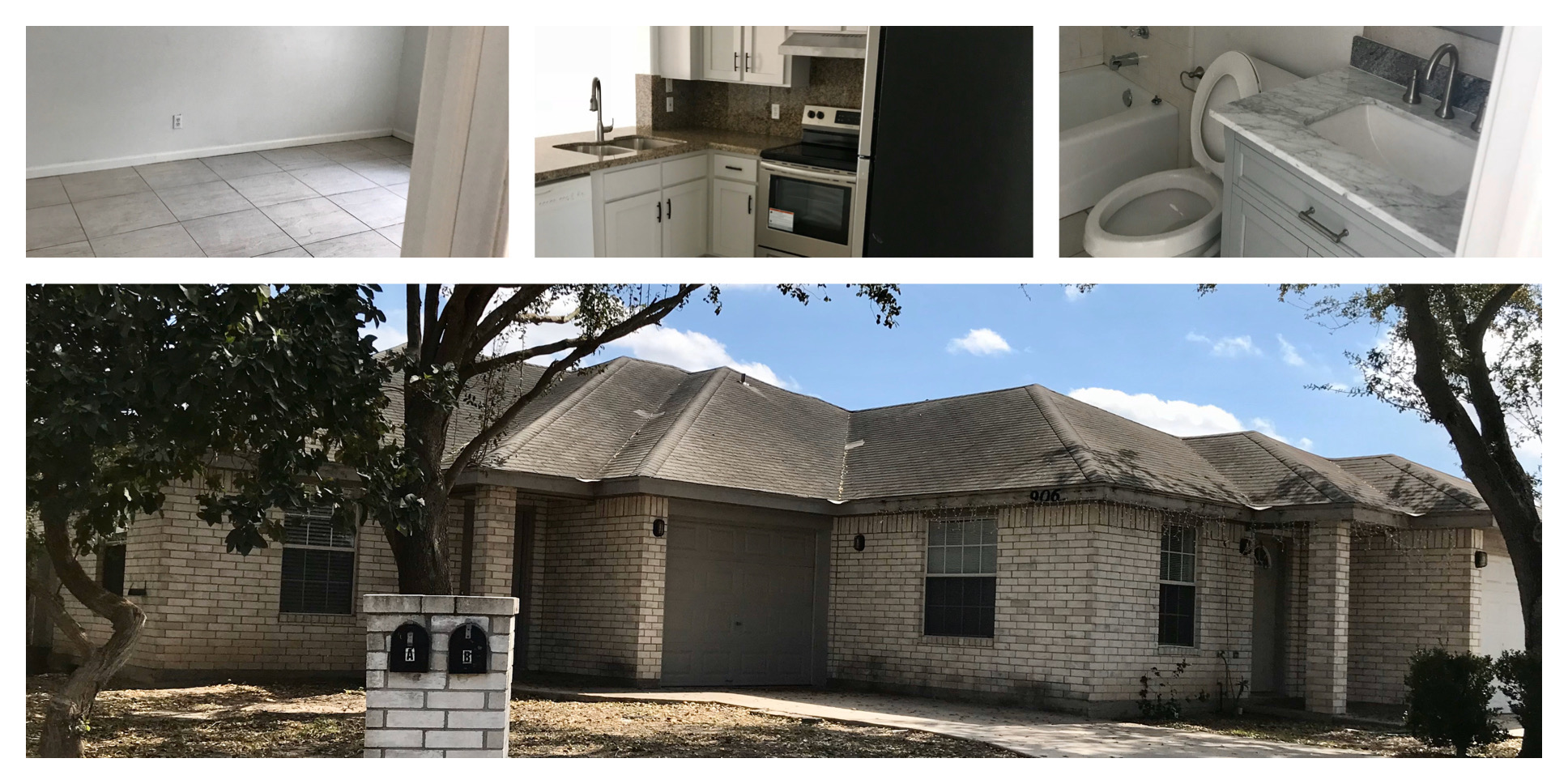 Experience fine living with spacious and elegant floor plans at Sugar Hill Estates and Cross Country North apartment complexes. Locally owned and operated, both of our fine apartment complexes offer amenities ordinarily only found in exclusive apartment complexes. Click here to learn more.
Luxury At An Affordable Price
Experience Luxury Living Today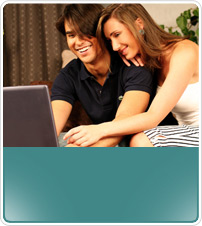 Contact us to arrange an apartment tour!
Your new home in one of luxurious apartment communities is only a phone call away! We encourage you to visit us and see for yourself why our apartments are luxury living at affordable prices.